(I was totally humming the Eminem song in my head while writing the title.)
Like most writers, I've set a Google Alert to run each week for my name. As you can imagine, I receive all types of alerts. Well, with one of the most common names in the world, what can I do. Even better, I get alerts for Jennifer Aniston.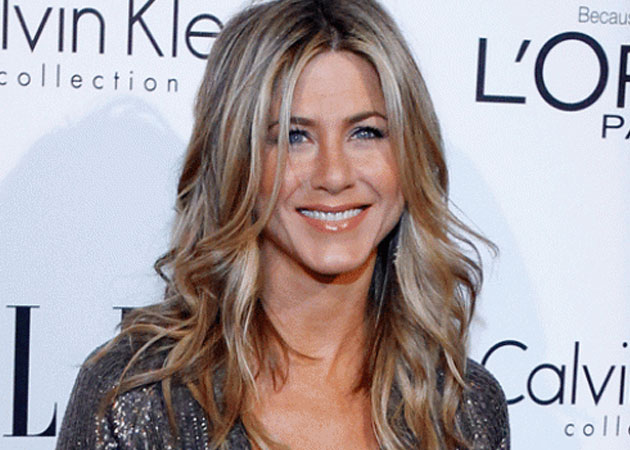 As if.
And I wish!
I've received updates concerning Jennifer Anderson's death, murder conviction and even publishing of a paper in a science journal. But I think the best, so far, has to be what I received in my inbox yesterday. The headline read:
Jennifer Anderson cheated on me with two guys in two weeks after meeting on CL
What! Who!
The article went on to say:
Jennifer Anderson is the type of girl who'd meet a guy on Craigslist (me), date him for six months, and then spend the next four months hooking up with two OTHER guys on Craigslist within the span of a week. She left her email account logged in on my iPad last night, and I was curious, so I ran through the emails and found out she'd been posting **** on Craigslist for at least four months. Only two of the guys had the balls to meet up with her, but it looks like she did meet up - and did MORE than just meet up.
(This is some type of cheater website where you can plug in a person's name and see if they listed. The post also said more but I felt the wording was a bit too R-rated for my taste.)
(there was more written but I didn't think it was appropriate to post.)
After I read the post, I turned to my husband and said, "I'm sorry!"
I'm kidding but I couldn't help but share with him and other author friends who also relayed stories of their own. One pointed out the fact that Jennifer was the most common name from 1970 through 1980.
Have you ever searched your name? What are some of the things you've come up with?