Last week,
My Brother's Wedding
was featured as the Book Cover Poll for
Storyfinds
and I won!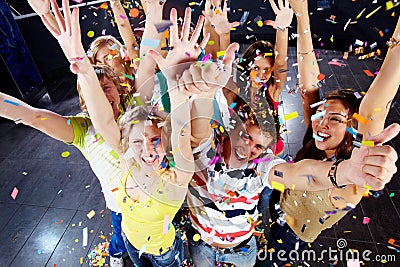 Yes, I'm serious.
I've never won anything...ever! As you can image, I am over the moon!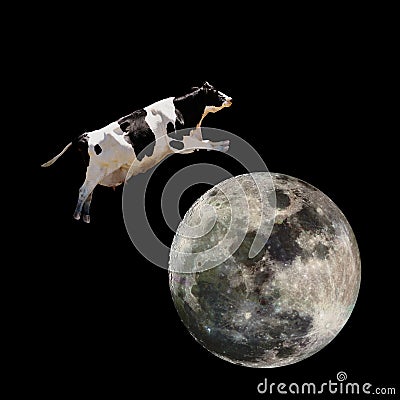 But wait, it gets better. I'm featured there this week and I'm tied with Grace Greene, who's cover is absolutely beautiful.
If you had a chance, head on over to
StoryFinds
and cast your vote. Hugs and kisses if you do!
StoryFinds